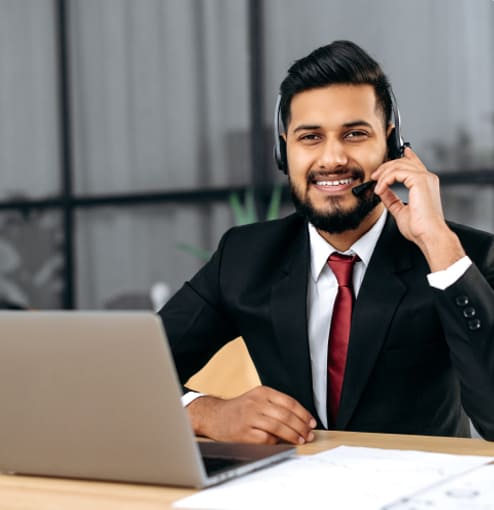 Consulting
Our business knowledge puts us in an ideal position to tackle intelligent consulting solutions.
Our executive team, which has engaged in a variety of industries, is familiar with the significant factors required to give consulting services.
We deliver profound consulting for our clients at all levels of the company lifecycle, backed by our outstanding Analyst team of Post-graduates and Research veterans from all around the world.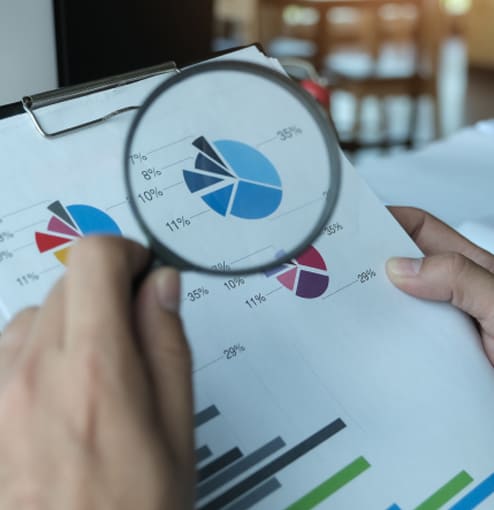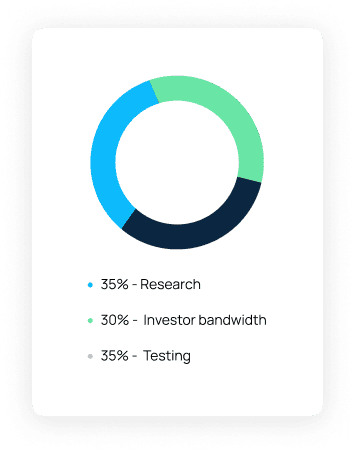 Custom
We at SNS not only publishes syndicated research reports across many industry verticals, but also focuses on providing bespoke research services to fit the client's business goals.
We work tirelessly to give organisations with unique and actionable insights on emerging technological markets, business models, and competitive landscapes through our custom market intelligence products.
These customised solutions are created with the help of our in-house analysts and a network of more than 5000 industry experts, allowing our customers to make strategic decisions.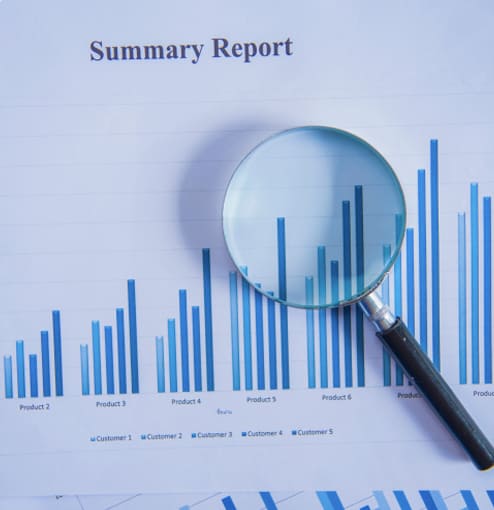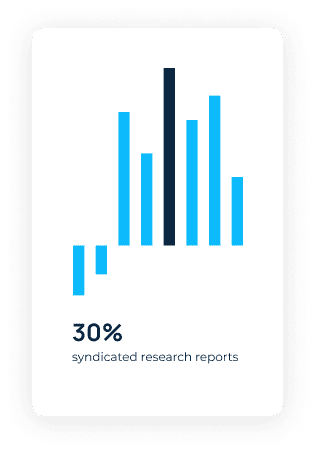 Syndicate
We deliver syndicated research reports to help our clients make informed decisions. Our analysts use innovative technologies that improve efficiency in data-mining to ensure that we are not looking at market actions as separate events, but as integrated links that drive market growth.
Our use of APIs and machine learning techniques ensures that no market events are missed, ensuring data quality and completeness.
The data is reputable for providing actionable insights because of our dependence on trend-based approaches and SME involvement.

Call Now

Call Now

Mail Us